Badass tattoos for men
The tattoo showcase strength and ability to survive the darkest hours. It's a symbol of power and living life on its own terms.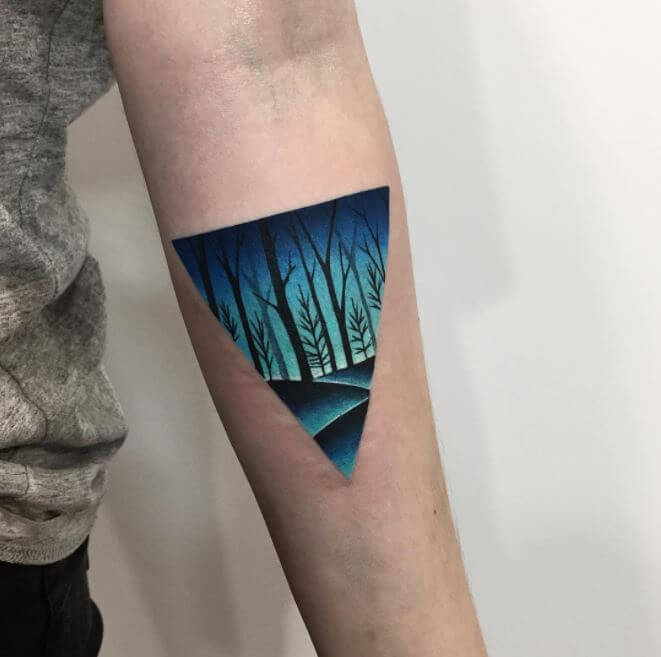 ---
Rifle tattoo design
This tattoo clearly shows that you are in charge of the situation. You are not afraid to take on any situation and life is a battlefield for you.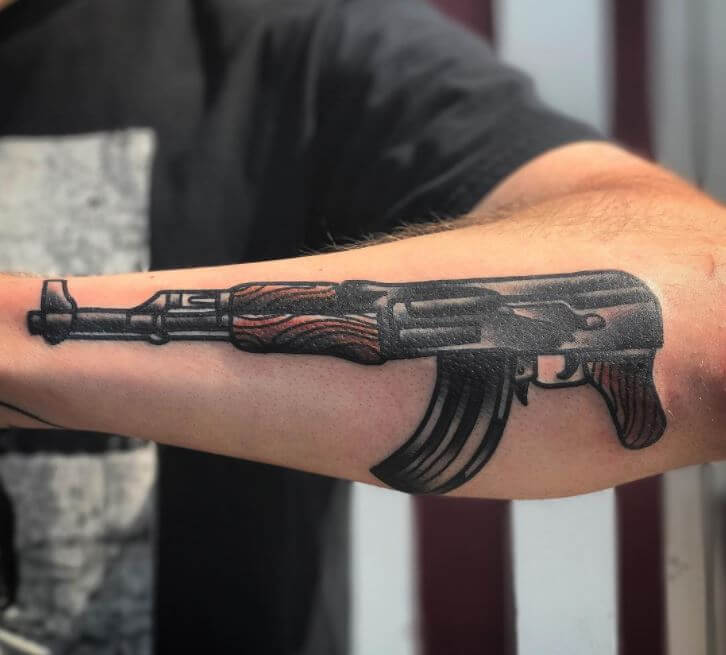 ---
Tutankhamun tattoo
Tutankhamun was the last of his royal family to rule Egypt. His life was a struggle and he took the throne at a very early age. Despite all odds, he strengthened the Egyptian religion. His tomb is one of the most popular findings in the history of Egyptian pyramids.
This tattoo denotes the struggle of life and the never-ending battle to do good and leave a mark on others' life. If you love Pyramids and want to get a powerful tattoo, this is a good choice.